Postponed Parents Evening and Star Award Assemblies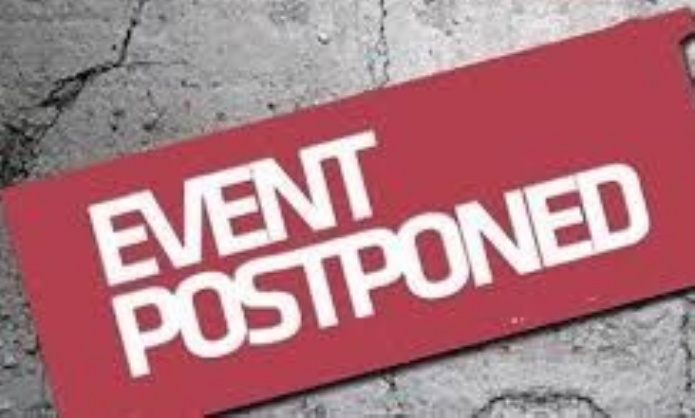 PARENTS EVENINGS AND STAR AWARD ASSEMBLIES
Due to current circumstances, we will be postponing our Parent's Evening scheduled for 31st March/1st April to 9th/10th June.
All parents will be receiving a summary page of information regarding their child. This will be sent to you before the 1st April, however face to face discussions will not be available until Parent's Evening in June.
We have also decided to cancel Star Award Assemblies until further notice. The Stars for children due to receive a Star Award this week will be carried forward to be presented at the first re-scheduled assembly.
Thank you for your co-operation.