Magic Breakfast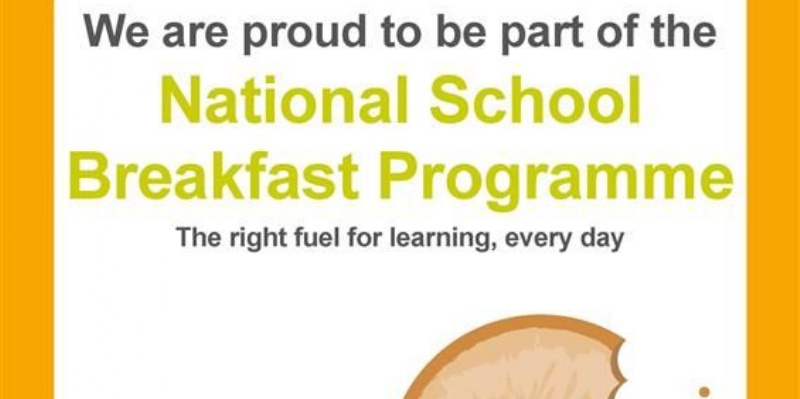 FREE BREAKFAST FOR ALL CHILDREN IN SCHOOL STARTING SOON!
We believe that the benefits of a healthy breakfast include children being settled and ready to learn at the start of the day. We are very pleased to advise you that we have applied to the National School Breakfast Programme (as part of the Covid Response offer) and from Monday 12th October, we will be offering every child in school a Free Magic Breakfast. This will consist of a portion of toasted bagel with low-fat spread for every child. This is a government funding programme, which is being delivered by the charities Family Action and Magic Breakfast.
The free breakfast is available to your child when they arrive at school. They will be served in the classroom – they can collect a bagel and eat with their friends, allowing them to get ready for the school day together. Our priority is to provide a healthy, nutritional and fun start to their school day for everyone in school, helping to support our community and create an ideal learning environment for all our pupils.
The Magic Breakfast is available every day from next week until Easter 2021 (at which point we will review the breakfast).
We have decided to still offer Child Care facilities from 8.15am, should you need this to coincide with your family work patterns and therefore, school will continue to be open from 8.15am for this. Children can arrive from 8.15am, enter from the Office Entrance and go straight to their class. They will then have activities in the classroom and be provided with the Magic Breakfast bagel. (Please note, there will be no other breakfast choices provided. Every child will receive the free bagel as arranged). We will be charging 50p per session for your child to arrive from 8.15am. This is not towards the cost of the breakfast provided, but for the staff supervision and activities. Payment for this will be charged on Parentpay and our staff will no longer be taking cash payment.
If your child does not attend the Breakfast Club from 8.15am provided for childcare, they will enter school using their current staggered start times and go straight to class, where they will have a warm, toasted bagel waiting for them.
We are excited about this fantastic opportunity and hope that you can support us in this matter. Should you have any queries, please contact the school office.